Emergency Dental Care
for Grand Rapids, Cascade & Grandville, MI
24-hour Dental Emergency Answering Service: (616) 552-8888
Accidents happen, and Northway Family Dentistry is there for you when they do. Our priority is to prevent or eliminate pain, as well as ensure the life of a tooth that has been damaged.
If you are new to our dentist office, we recommend you call during our normal business hours. We reserve time Monday through Friday for dental emergency patients.
Our emergency dentist maintains a 24-hour answering service for after-hours emergencies at our Grandville & Grand Rapids, MI offices. We also reserve time Monday through Friday in their schedules for dental emergencies. Should a problem arise, please call early so a time can be reserved for you.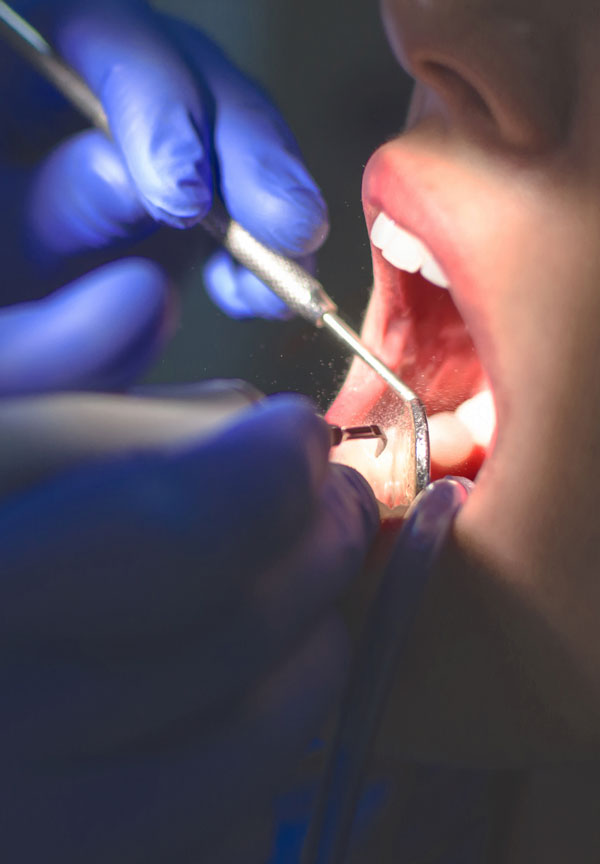 We're Here For You In Your Dental Emergency
Pain is your body's signal that something is wrong. If you have a toothache or a sore jaw, please call us immediately to get the dental care you need. Your comfort is our concern, and many patients find that a dental procedure to fix the problem is less painful than enduring the underlying cause. We proudly welcome patients from the Cascade, Grand Rapids, and Grandville, MI areas.
"My daughter needed to be seen [right away] and she was taken care of within a day. My old dentist told me they could not see [her] for another month! So – thank you." - Michelle, patient since 2010
Emergency Service Finder
I have a toothache.
Please Call (616) 552-8888
Please Call (616) 200-8336
Call the office of your choice and speak with our professional answering service. They will put you in touch with the Dentist you normally see.
Please submit the "Ask the Doctor" form on the contact us page for the office of your choice.