The Cosmetic Dentist of Choice in Cascade, Grand Rapids & Grandville, MI
Do you find yourself holding back when you smile in order to hide your teeth? Are you self-conscious about looking into a mirror? Would it feel like a breath of fresh air to face a social situation with total confidence in yourself for once? If your smile has you answering yes to any of these questions, cosmetic dentistry services may be the solution you are looking for.
Cosmetic dentistry focuses on the aesthetic appearance of a patient's teeth, from color to alignment to cracks, chips, and more. For a skilled cosmetic dentist serving the Cascade, Grand Rapids, and Grandville, MI area who will have you proudly showing off your smile at every opportunity, choose Northway Family Dentistry. We will listen to your concerns and recommend the ideal course of treatment, making use of our advanced techniques and state-of-the-art equipment to create a happy, healthy smile for you while minimizing any discomfort and inconvenience.
Read on below to learn more about the variety of cosmetic dentistry procedures we offer. Then give our office a call to schedule a consultation. Our doctors look forward to having the opportunity to give you something to smile about!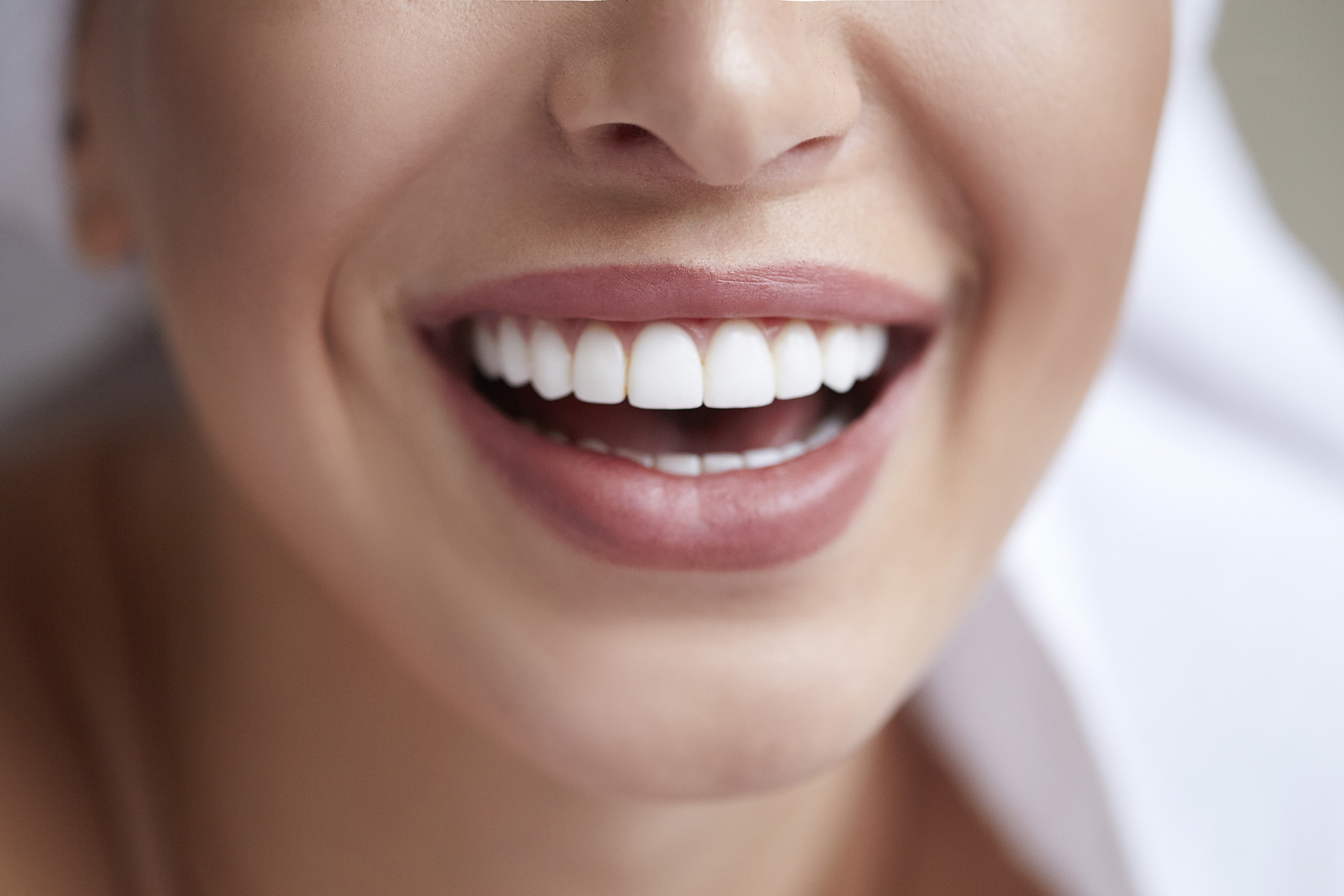 Services Offered by Our Cosmetic Dentist
Teeth Whitening: Safely remove built-up stains from the enamel of your teeth for a brighter smile. We will provide you with a tray and bleach custom tailored to your mouth and sensitivity level.
Teeth Straightening: Today, there are many ways to fix crooked or misplaced teeth other than traditional metal and wire braces. Speak with our expert cosmetic dentist about the right option for you!
Dental Veneers: Thin yet durable porcelain wafers are bonded to the front of your teeth to address imperfections in shape, length, or texture. Our ceramic technician is one of the best in the region!
Dental Implants: Dental implants are simply the best solution available for missing teeth. Our implants look, feel, and function so much like a natural tooth, you may have a hard time telling the difference.
Botox Injections: Many patients use Botox to reduce wrinkles as well as other injections to plump up their lips. This is a minor non-invasive procedure that can help you look years younger.
And More!