Botox Injections
for Cascade, Grand Rapids & Grandville, MI
If you are interested in boosting your appearance to look younger without undergoing cosmetic surgery, you may want to consider getting Botox injections. Botox injections are non-invasive, outpatient treatments used to alleviate issues related to aging. The doctors and assistants here at Northway Family Dentistry offer safe and convenient Botox injections for patients throughout the Cascade, Grand Rapids, and Grandville, MI areas.
Botox works by blocking certain chemical signals from nerves to gently paralyze muscles from contracting. It uses a toxin produced by the microbe that causes a type of food poisoning known as botulism. In the facial region, this helps to relax the forehead and around-the-eye areas to reduce wrinkles. Botox injections, however, can also provide a number of other benefits, both physical and psychological, to people of all ages. They can be used to treat neck pain, lazy eye, chronic migraines, incontinence, underarm sweating, and various muscular dysfunctions. Call or speak with our staff during your next dental visit to discuss whether you would be a good candidate for Botox injections.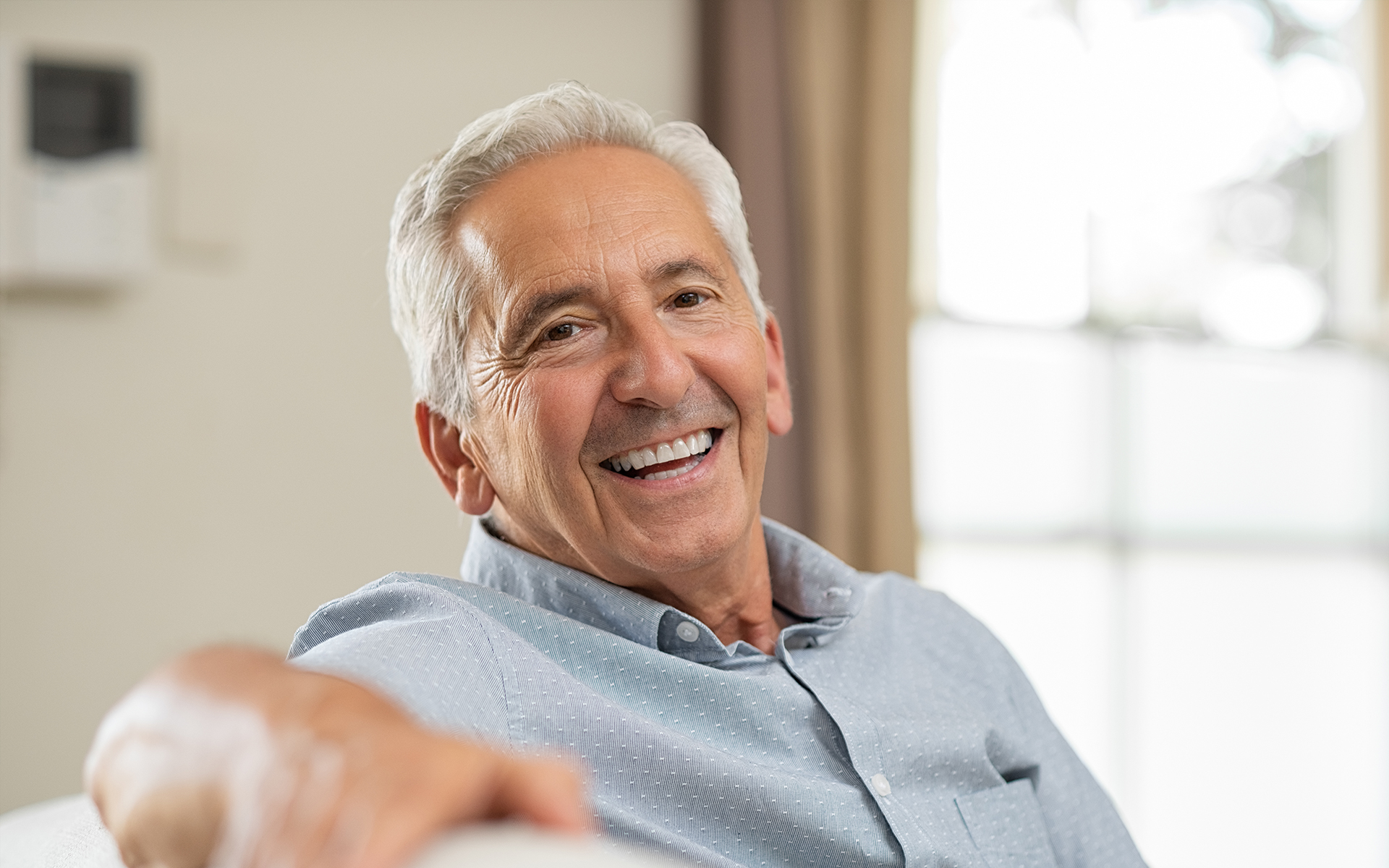 What to Expect with Botox Injections
Botox injection is a fairly minor procedure that does not require you to prepare or plan for recovery in any serious way. You should let the doctor know if you take certain medications, such as muscle relaxants, blood thinners, sleep aids, or allergy remedies. If you feel more comfortable, you can have your skin around the injection site numbed beforehand, though the majority of patients do not experience any pain or discomfort. The Botox is injected through a thin needle and a variety of factors determine the number of injections you will need. Once the procedure is completed, you may resume normal activities, but over the next 24 hours, you should avoid rubbing the injection sites in order to prevent the spread of the toxin to other areas. You can expect to see results within a few days which will last up to three months or more.