Contact Our Emergency Dentist Now
Call one of our two locations or complete our online appointment request form. If you have a dental emergency or need to change an existing appointment, call (616) 552-8888. We will do our best to find a time most convenient for you. We will contact you within 24 business hours to confirm your appointment time.
*Patient Name, Daytime Phone, and Email Address are required.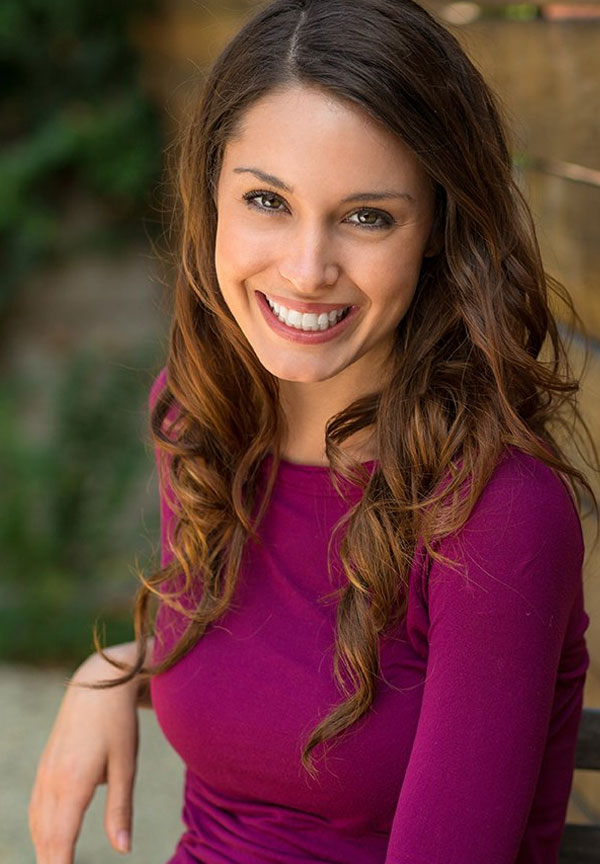 When To Know It's Time For Dental Services
Not a fan of going to the dentist and haven't gone in a while? Well, you may be overdue for a checkup. You should have a regular dental visit every 6 months. Visiting the dentist will help keep your teeth and gums healthy which may help to prevent any future dental problems. If you don't remember the last time you went to the dentist, it may be time to go again. Also, look out for these warning signs that may require you to schedule a visit.
You have pain
Trouble eating
Dry mouth
Jaw pain
You use tobacco
Spots and sores in mouth
Inflamed gums
You already have work done (dentures, implants, crowns…)
Unhappy with your smile
If you notice any of these symptoms, don't be afraid to contact our dental office to speak with our team today. At Northway Family Dentistry, we have a friendly team of family dentists to take care of you. We will help make your visit as comfortable as possible. If you are also looking for dental services for your child, we have pediatric services as well. You can find our dentist office in two locations, Grand Rapids and Grandville, MI.